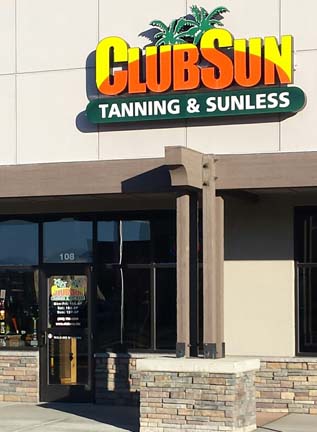 OUR VISION
Club Sun Tanning & Sunless local owners and staff will always strive to provide the best customer service experience for all.  Ultimately, we stand confident there is no comparison to the ends of our service, products and equipment we provide.  Moreover, it is the experience of it all, whether you tan for aesthetic purposes or just to relax.
WHY CHOOSE US
The Club Sun concept is the answer to a full service salon which caters to the individual needs of our customers, whether they are novice or experienced tanners.  We offer a complete package of cleanliness, service, superior equipment, convenience and value.  We stand firm in being result driven, meaning our tanning bulbs are metered and monitored weekly for maximum output so your tanning experience is consistent each time.
MISSION STATEMENT
To delight our Club Sun Tanning & Sunless Clients in a clean, professional atmosphere, featuring the industry's best equipment.
WE ARE SMART TAN CERTIFIED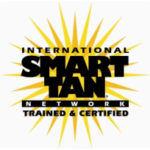 Not all tanning salons are created equal. Smart Tan Member Salons adhere to the highest industry standards to ensure the best indoor tanning experience possible:
• Smart Tan Salon operators are fully trained in UV light administration
• Professional staff properly teaches sunburn prevention indoors and out
• Professional operators insist clients wear FDA approved protective eyewear
• Smart Tan Salons meet the highest sanitation standards