Safe and Effective Red Light Therapy
Introducing the Renuva 3200, FDA approved and certified for 100% natural, safe, and effective red light therapy.  For those looking for the heal power and countless benefits, try the latest Club Sun in Kalispell has to offer.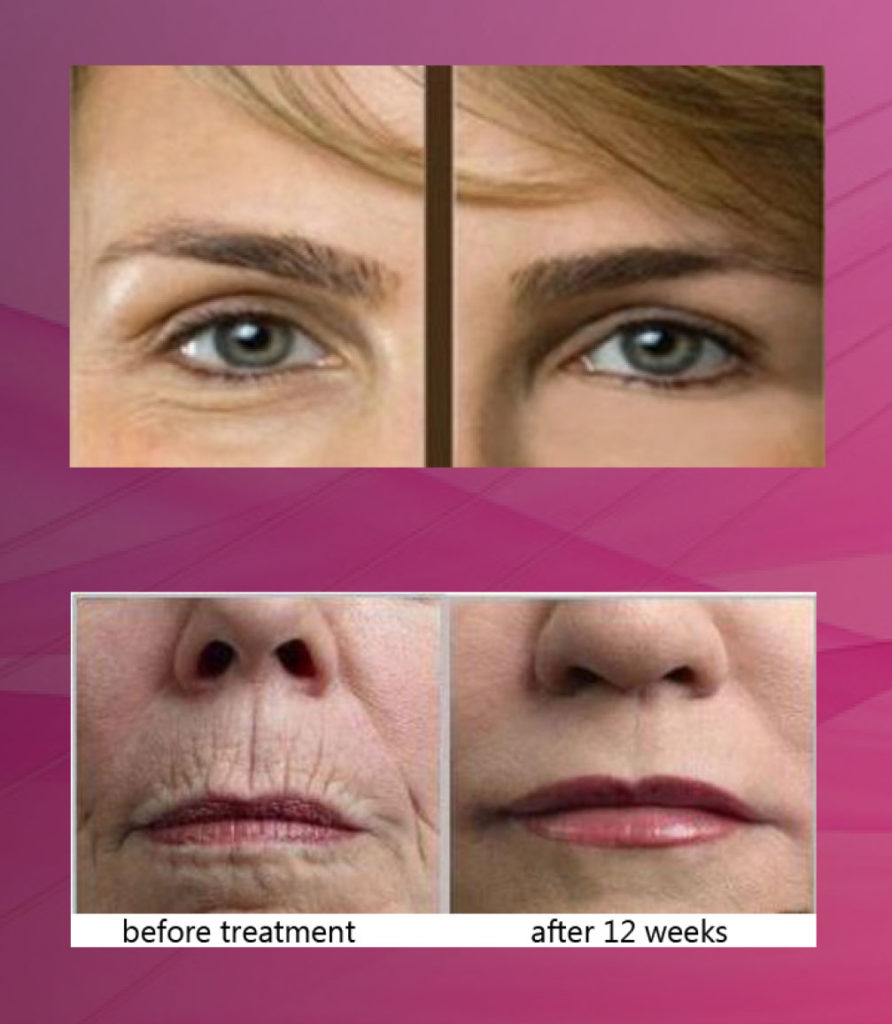 Recommended Exposure Frequency:
Weeks 1-4: Three to five 15 minute sessions per week
Weeks 5-12: Two to three 15 minute sessions per week
Weeks 13+: Once or twice per week, 15 minute sessions
Results depend on the length of treatment and the original conditions being treated. Skin rejuvenation is a dynamic process. If maintenance treatments are discontinued, nature expression lines will gradually return over the course of time, at which point re-treatment can be put in place.
For questions, call or drop by.  Book appointments by phone or online.